Submitted by ericbsd on Mon, 09/16/2019 - 09:51
I am happy to announce the availability of GhostBSD 19.09!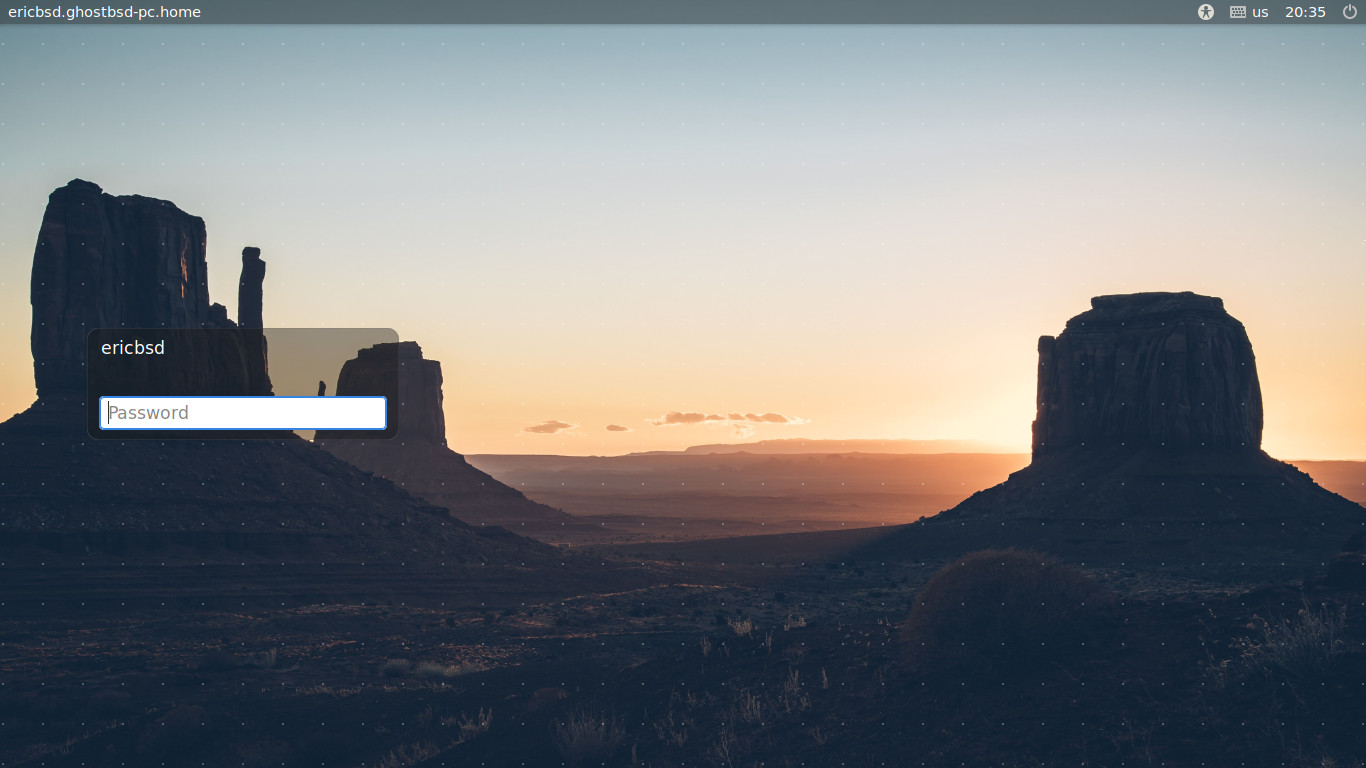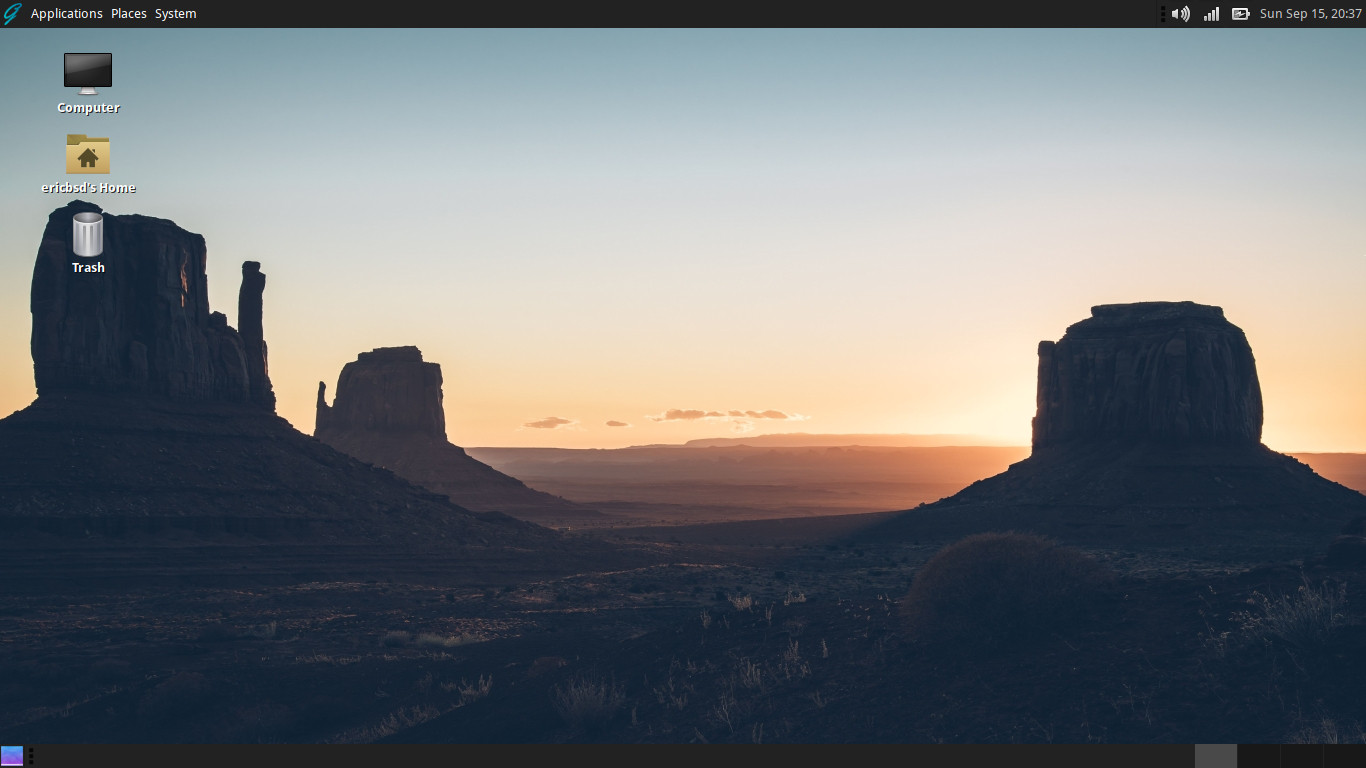 GhostBSD 19.09 has some considerable changes happened, like moving the system to STABLE instead of CURRENT for ABI stability with the integration of the latest system update developed by TrueOS. This also means that current users will need to reinstall GhostBSD unless they were running on the development version of GhostBSD 19.09. GhostBSD 19.09 marks the last major changes that breaks updates for software and system upgrade.

What has changed since 19.04
GhostBSD 19.09 is built from TrueOS/FreeBSD 12.0-STABLE

OpenRC is updated to 0.41.2
GhostBSD now use TrueOS packages base from ports
NetworkMgr CPU usage got improved
A lot of unnecessary software got removed

Exaile got replaced with Rhythmbox
Gnome MPV got replaced by VLC
XFburn got replaced by Brasero

Vim got replaced by Tiny Vim
The Display Manager switched to Slick Greeter for our LightDM frontend
Vimix got update and improved for MATE, XFCE
amdgpu and radeonkms was added to xconfig options

Issues reported we fixed
Feature requested we did

Known issues
Installation using ZFS with a pool name that is already used is failing
Some WiFi card will only work on the installed system

Where to download:
All images checksum, hybrid ISO(DVD, USB) and torrent are available here:
https://www.ghostbsd.org/download
For writing an iso to a USB stick:
On BSD
dd if=GhostBSD19.09.iso of=/dev/da0 bs=4m
On Linux
dd if=GhostBSD19.09.iso of=/dev/sdc bs=4M
On Mac
dd if=GhostBSD19.09.iso of=/dev/disk2 bs=10240
Feedback
Is there anything you can help with or get involved? Maybe you want to discuss your experiences or ask us some questions? If so, please contact us on Telegram https://t.me/ghostbsd and GhostBSD Forums.
Donate or become a patron.
We depend on you to get GhostBSD a better system. Please donate or even better become a patron!
Donate
to GhostBSD or become a
GhostBSD Patron
on Patreon.