Submitted by ericbsd on Thu, 10/14/2021 - 23:05
MATE 1.26.0 build finished Yesterday, and this evening I tested the Upgrade. Everything has been working as expected, so I did send packages to the latest software packages repository.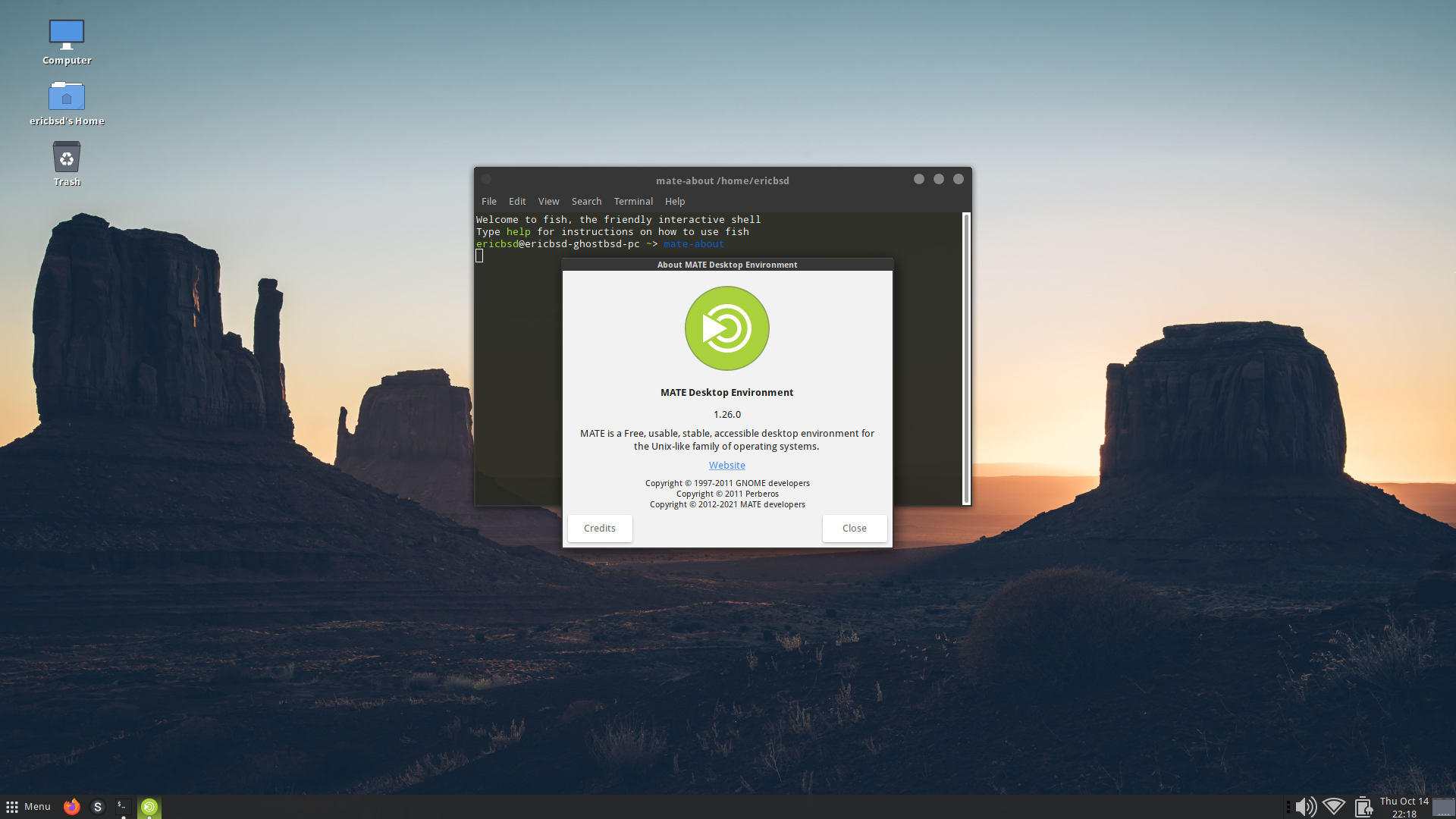 I recommend using the Update Station to upgrade to MATE 1.26.0.
An ISO will be available soon to download on the latest build section of the download page.
I will most likely publish the ISO this weekend.